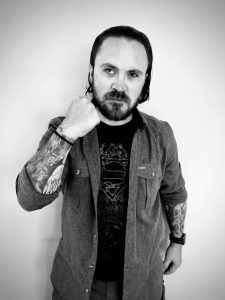 Welcome to Jay Bagnall Drums!
Drums for: Paranoid Visions, Steve Ignorant, Whole Lotta Voltage, Motorheaders and The Hit Machine.
While this site is still being built, you can contact me for bookings or check out my EPK in the menu above. You can also browse my Media and Services pages for more info.
Thanks for visiting!